Hi SteemThatians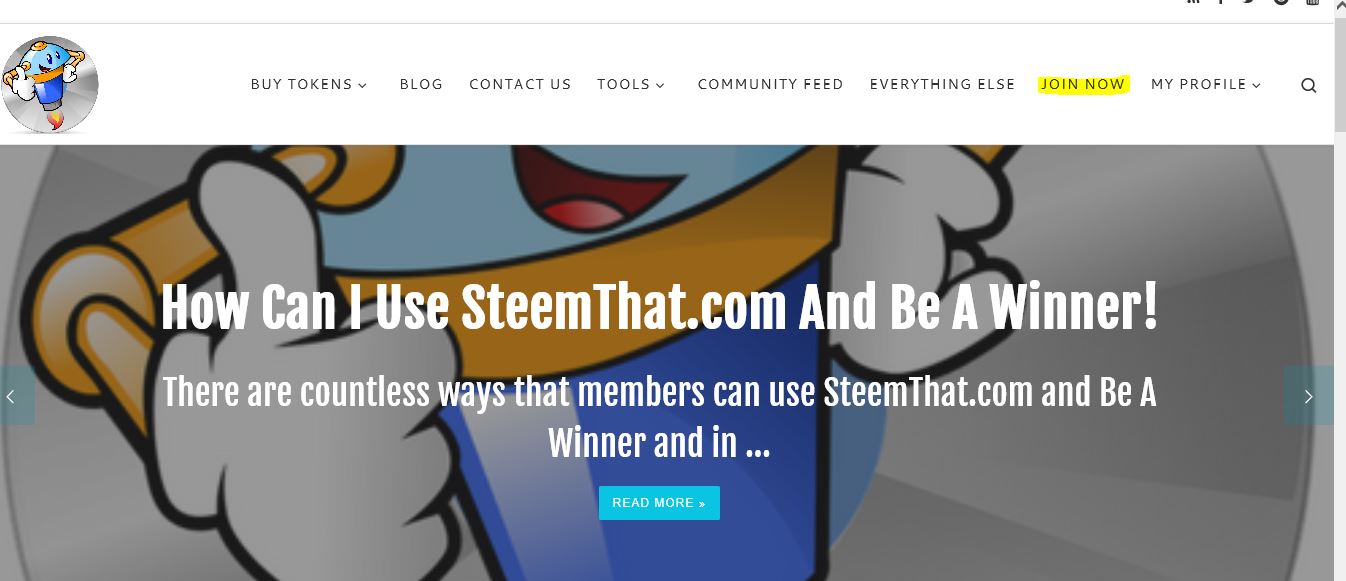 This is continuation of the blog (https://steemit.com/steemit/@coolguy123/transfer-sbd-amount-to-multiple-accounts-here-is-an-option-through-steemthat-20171029t54548607z) I wrote on Direct Message option available in steemthat.com where, one can have an option to transfer to multiple steemit users on the click of a button.
Since we faced some issues while transferring to multiple users, I thought I will use this post to provide the details of points to be noted.
So, once we are in Direct Message screen, there will be an option to enter Steemit user ID's, SBD Amount to Transfer and The space for entering memo with a message what we need to convey to the people to whom we are transferring as in below screenshot.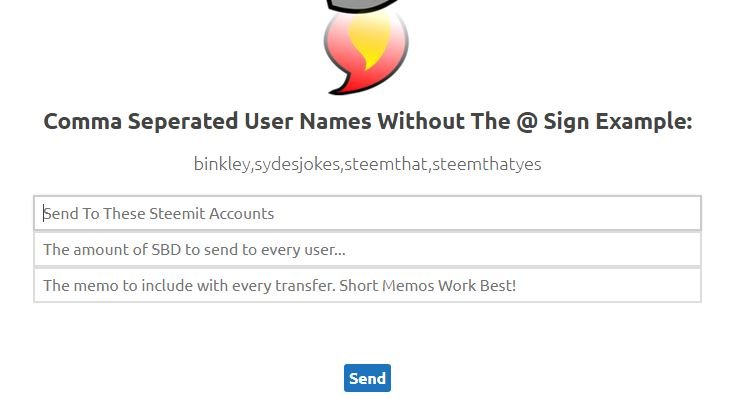 Let's see each of these text box information to be entered in detail.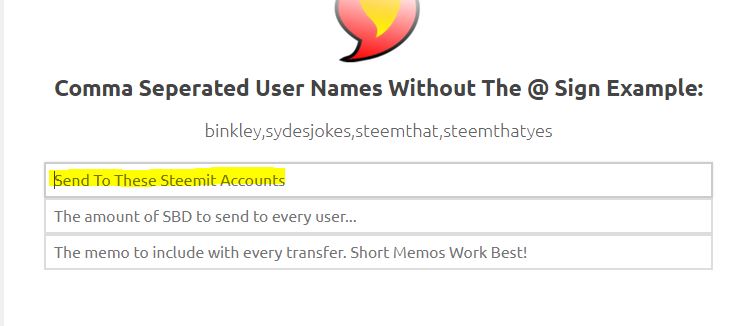 Steemit ID details needs to be entered without "@" in the beginning of user ID"s.
There shouldn't be any space in between user ID's except comma (E.g. binkley,coolguy123,steemthat,honolulu etc).
Also note that there shouldn't be a comma at the end of the list after last steemit user ID entered.
Now, let's see about the SBD transfer amount details.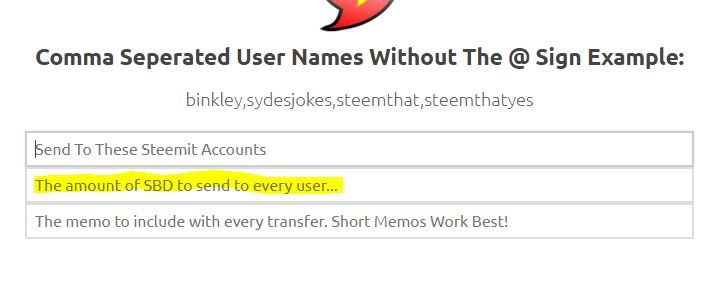 This is something which was a bit of troublesome because of Blockchain amount currency format issues as per discussion with steemthat team.
So, the issue what was noticed is, when we want to enter amount in decimals (E.g. 0.1, 0.001, 0.03 etc.) we need to ensure that the amount should be in 0.000 format.
That means, if I want to transfer 0.01 to someone, then I need to enter the value as 0.010 and for 0.1 it should be entered as 0.100.
Lastly, the memo field

There wasn't much issue with this as for as transferring the amount.
This works with short and long text messages.
I am sure, these points will come handy if someone wants to transfer amounts to multiple users using the steemthat.com "Direct Message" option.
Provide your feedback and Keep Steeming.
Please follow and like us: